Jurassic World: Dominion Dominates Fandom Wikis - The Loop
Play Sound
PawesomeTV is a well-known LPStuber for her "10 Things" & DIY videos. She joined LPSTube on June 14, 2015, her channel has reached 280,000+ subscribers with over 71,000,000 video-views and currently has 700+ videos up on her channel. Her real name is Cece but little is known about her age. She also started a gaming channel where she mainly plays Roblox games. Her gaming channel is GamingwithPawesomeTV.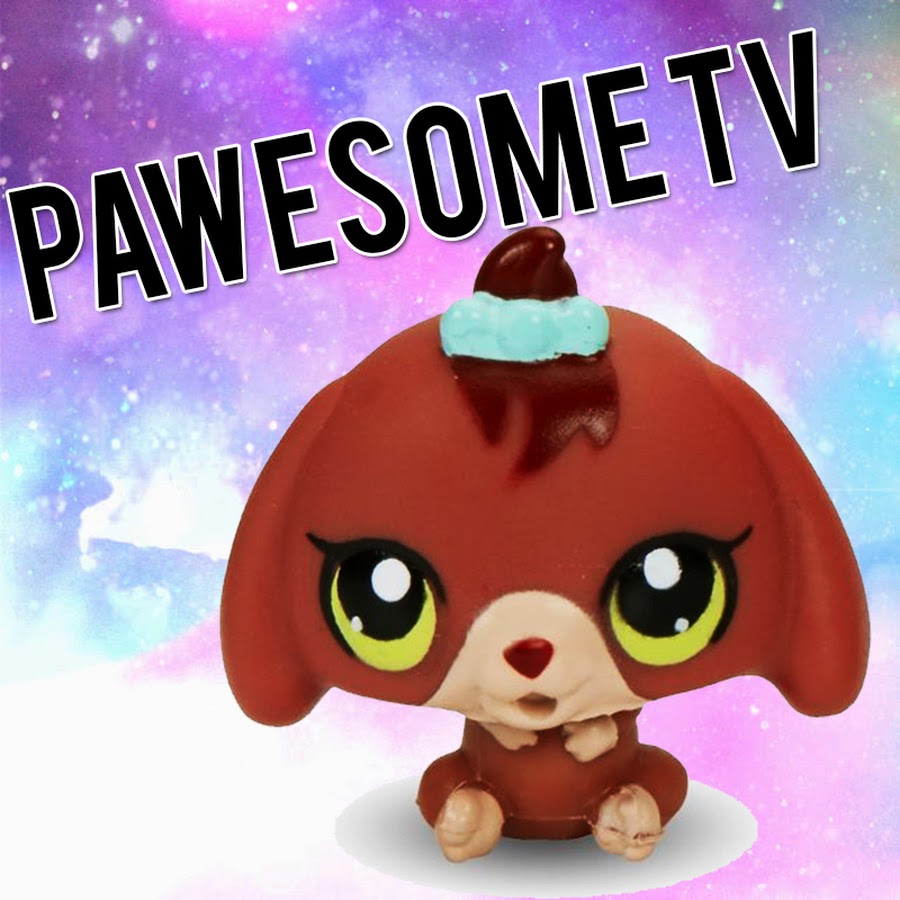 Videos and Series
10 Things:
PawesomeTV is particularly well-known because of her "10 Things" videos. This seems to be the thing that catches the eyes of her viewers. Her first video of this series is "10 Things I Hate About School" which is still up on her channel. For every episode, she takes comments she receives from her viewers and uses those comments as ideas for the video, and these comments even get featured in the video itself. A link to the full playlist is here: https://www.youtube.com/playlist?list=PLL53XyYtQ-HRTCSgyYdt-vMEErraFsYKQ
Unboxing
These videos are new to Pawesome's channel. She mentioned she is going to start unboxing toys, especially LPS toys on her channel. So far, she has unboxed a few new LPS.
Fan Mail
Pawesome announced that she will be posting one fan mail video a week. Fan mail videos basically feature mail that she receives from fans. Pawesome spends a lot of time opening and reading these to share with the paw family.
Paw News Daily
These videos range from funny and weird news and may sometimes be based on true stories.
DIYs
Some of the props in PawesomeTV's videos are hand made and her viewers frequently request for DIYs for these props. PawesomeTV does these videos for her fans to watch and learn there also very creative she's really good at stuff like these! She also Does Lps room decor DIY'S!
Is your looking for her DIY's here's the full playlist:
https://www.youtube.com/playlist?list=PLL53XyYtQ-HQ_pf2y7x6pwvqJS3OrdYrr
Expectations VS. Reality
This is a series of shorts that many people can relate to. So far, there are only three videos in this series, and the topics of these videos are "Studying", "Valentines Day", and "First Day Of School".
The Wall Of Fame
Ever since Isabelle and her friends went to Kelly's birthday party, she has been getting nightmares and seeks conseling. After that night, Samantha left. Rumors said she left for vacation, but nobody really knows what happened. Jenny thinks that Isabelle is keeping a secret and up to something. But this all seems to relate to some "tradition" at Pawesome High and the "Wall of Fame".
Hate
Pawesome commonly gets hate comments about her voice. It is somewhat high pitched and whiny, and it annoys many people. People also complain about the way she pronounces words because of her accent. Others think her videos are boring, or they don't like the way she uses her LPS e.g. using a baby elephant as a teenager, using LPS babies as pets (when crickets are normally used for this purpose) etc.
Social Media
PawesomeTV can be found on several social media sites, including: Facebook - https://www.facebook.com/pawesometv Twitter - https://twitter.com/pawesometv Instagram - https://www.instagram.com/pawesometv/